Ing. Buus Tomáš, Ph.D.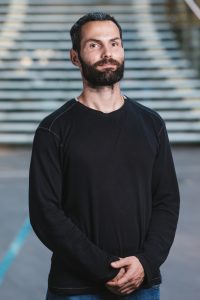 Position: Academic and scientific staff member
Dr. Buus has lectured and continues to lecture the course in Financial Management of Multi-Business Enterprises (of which he is the guarantor and author), business valuation, investment decision-making and long-term financing. In his research, Tomáš focuses on valuation and financial management of businesses and multibusiness enterprises, transfer pricing and tax systems. He received several awards for his scientific achievements (among others, in 2012 he has received the Rector's prize at the Prague University of Economics and Business, for his contribution to a prestigious book publication, and in 2018, he won the Rector's contest on the best published scientific article). Outside the University, Tomáš has been acting as a forensic expert in the field of economy since 2009, specialising in transfer pricing, damage and profit loss assessment, business valuation, receivables or guarantees. Since 2012, he heads the expert institute Expert Group s. r. o., which has been appointed in the field of economy with a wide range of specialisations and focusing on the particularly difficult and atypical cases. Tomáš is the author of a number of studies assessing the economic impact of changes to the legal regulation.
Courses:
Financial Management of Multi-Business Enterprise